Kyoto to Nagano
Goals
Fuji and Fuji Lakes
Snow Mountains, Snow Field
No Shinkansen. Visit other places along the way.
New Year 2020, my last trip before COVID-19 outbreak.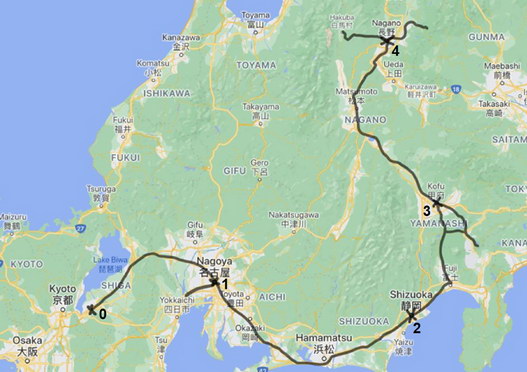 Links
Part1: Aichi, Nagoya, Nagoya Castle, Toyota Museum, Nabana no Sato
Part2: Shizuoka, Miho no Matsubara
Part3: Shizuoka, Kunozan Toshogu
Part4: Shizuoka, Fujinomiya & Shiraito Falls
Part5: Yamanashi, Fuji Lakes, Lake Kawaguchiko & Aokigahara (The Suicide Forest)
Part6: Yamanashi, Fuji Lakes, Lake Kawaguchiko & Aokigahara (The Suicide Forest)
Part7: Yamanashi, Fuji Lakes, Lake Saiko & Mt. Fuji Panoramic Ropeway
Part8: Nagano, A tough route to Togakushi Shrine in winter
Part9: Nagano, Ski Resorts (Hakuba 47 & Goryu, Togakushi Ski Resort)
Part10: Nagano, Jigokudani Monkey Park
Part11: Nagano, Hokusai Museum (Ukiyo-e Artworks)
Skiing in the Nagano Prefecture

Nagano has 9 of the 12 tallest mountains in Japan. This prefecture is well-known for places for snow sports. It hosted the 1998 Winter Olympics, and now, even the Freeride World Tour makes a stop here.
Hakuba is a village in the Japanese Alps, just outside the city of Nagano, which was host of the 1998 Winter Olympics. A winter sports hub, Hakuba encompasses mountain resorts with terrain for skiing, snowboarding and hiking. The Hakuba Ski Jumping Stadium, built for the 1998 games, is at the base of the Happo-one resort. Hakuba village offers a lively après-ski scene and hot springs. ― Google
Hakuba (白馬) : White Horse

My Comment
Hakuba ranked top in many ranking list. There were many areas for players with different levels. Facilities were nice, so I think it would help beginners to get start well. Nevertheless, it's quite an expensive choice.
I chose here to start playing ski (self-learning, no money to take course).
Susobanakyo Hot Spring Uroikan (裾花峡天然温泉宿 うるおい館)

One good onsen near Nagano Station. Good place to relax and relieve pains from countless falls from learning snowboarding.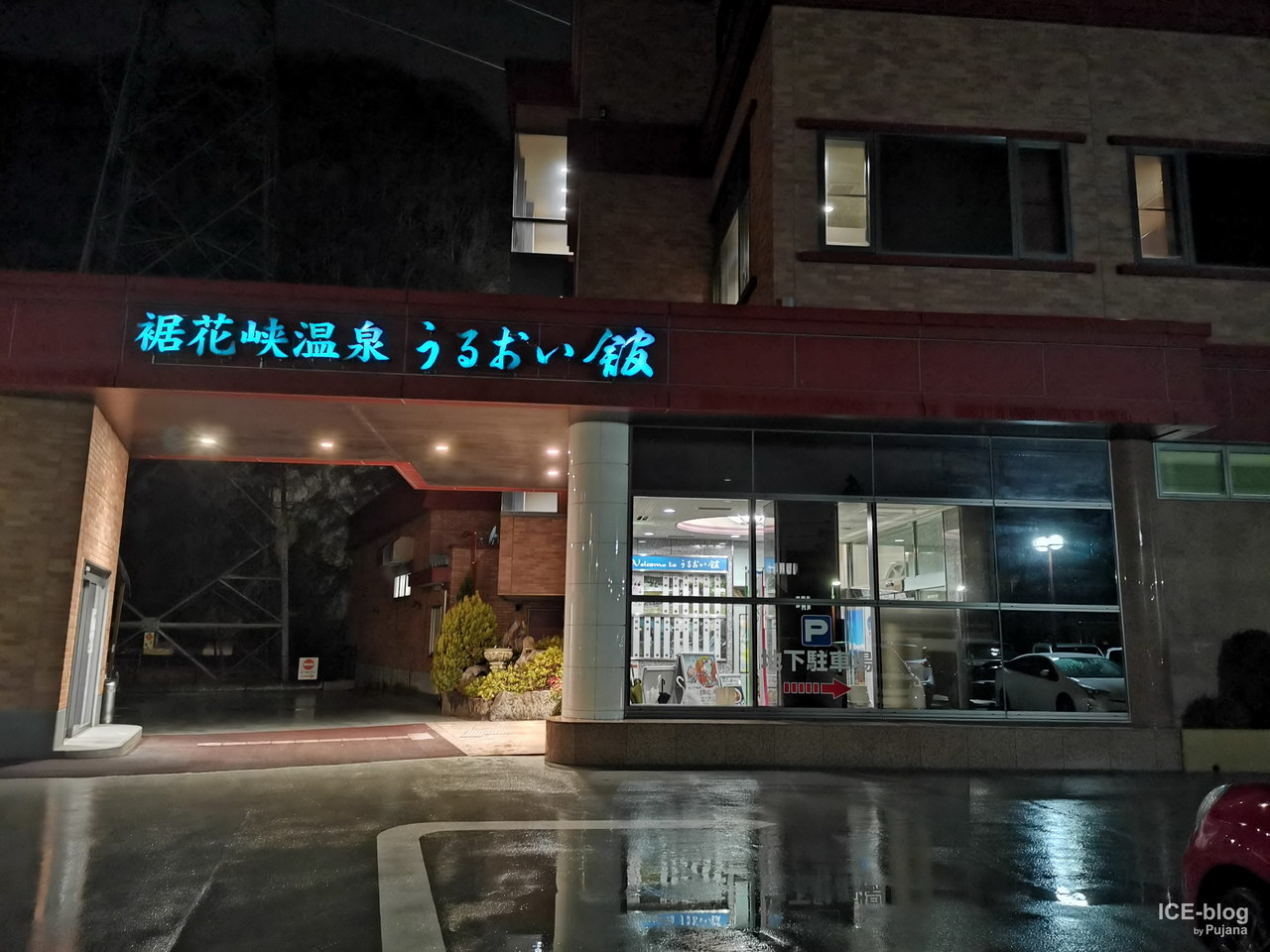 Fast steak

near Nagano Station

There was a fast steak restaurant near the station (similar to Pepper Lunch, but it's not). It's cheap but tasted good. There were English menus.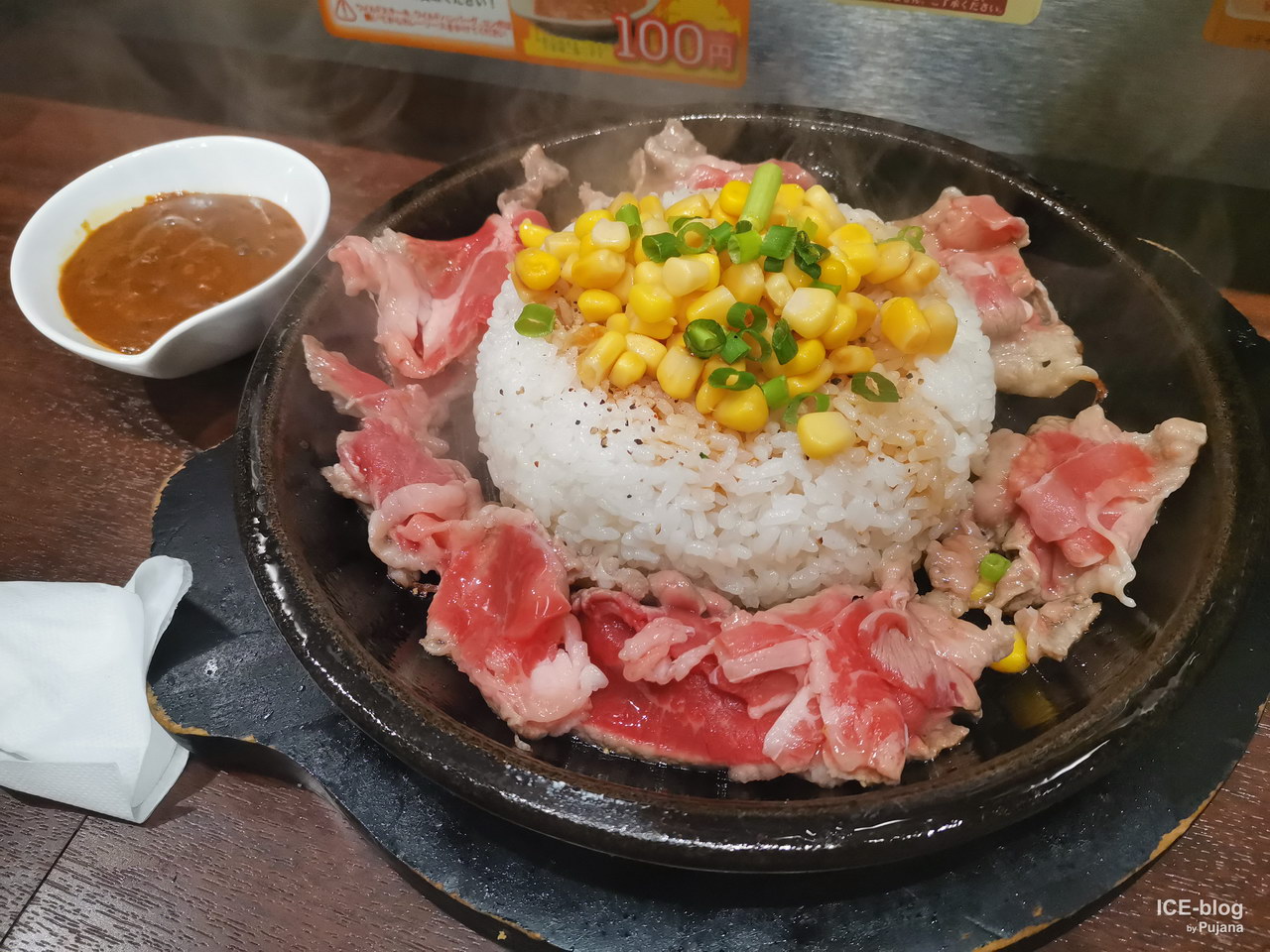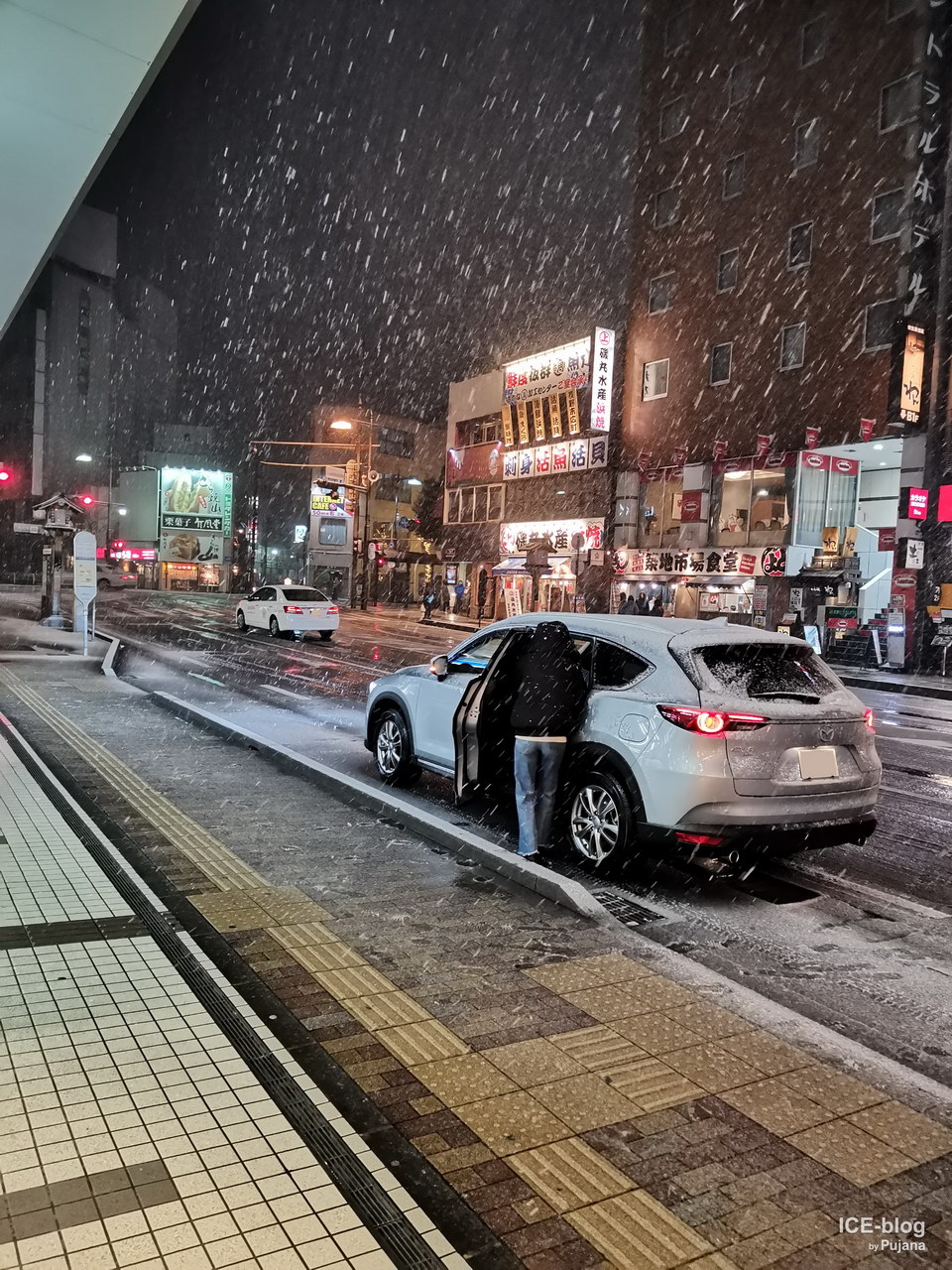 Just an IT guy who likes travel to get inspiration and get brain refreshed
First Ski Day: I played Sket before so it's easy to get start by myself
First Snowboard Day: it's really difficult. I fell a lot and decided to practice on a small slope instead of a route.
My Suggestions for Beginners
First, don't wear clothes like this; I didn't prepare well so I used them. You should use waterproof coat/jacket.
It's ok to use normal sweather if there is no snow storm and you don't fall, else your clothes will get wet (My pant is fully wet on the day playing snowboard).
A kind of pilot hats is not good, it doesn't stick to head enough, it may slip when you move (very dangerous). I have to buy new hat as you can see.
Hat and goggle/sunglasses are important. You can't play snow sports without goggle/sunglasses when the weather is windy or not so good–the wind would hit your eyes. You need a hat so your hair will not get wet from snow.
Getting start with Ski may not be difficult if you plat skate before. Getting start with snowboard is difficult. And falling from snow sports can cause muscle pain. So if you have a trip of couple days. You should travel for sightseeing in some difficult place (those need a lot of walking, or like visiting Togakushi Shrine) before playing them.