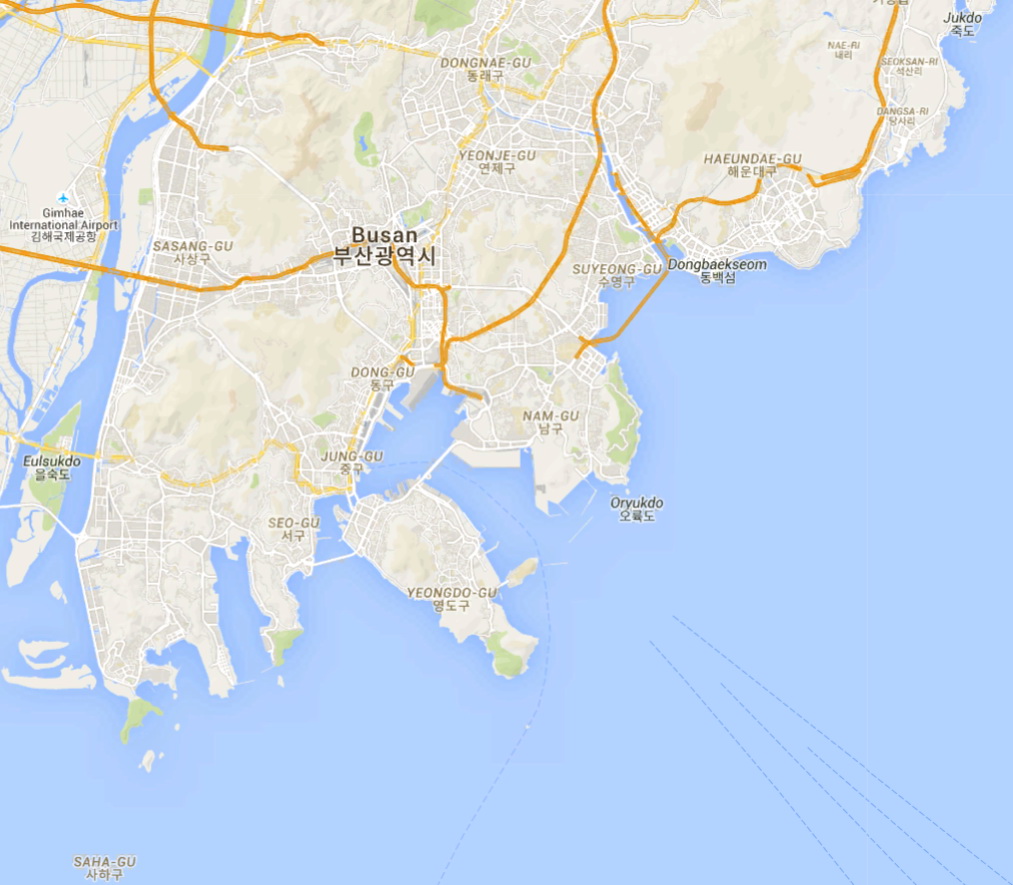 Links
Part1: Jung-gu, the first downtown from the airport
Part2: Jung-gu, Lotte Departmentstore, View of the city
Part3: Saha-gu, Gamcheon Culture Village
Part4: Seo-gu, Saha-gu, Songdo Beach & Sunset at Dadaepo Beach
Part5: Jung-gu, Dong-gu, Chinatown & Nightview at Diorama of History (Jung-gu & Dong-gu)
Part6: Yeongdo-gu, Taejongdae Resort Park and Yeongdo Lighthouse
Part7: Jung-gu, Nam-gu, Museums
Part8: Haeundae-gu, the downtown with a beach
Part9: Haedong Yonggungsa Temple, the most beautiful temple in Korea
Part10: Nam-gu, Oryukdo Islands
Part11: Geumjeong-gu, Beomeosa Temple and Geumjeongsanseong Fortress
A large port city in South Korea, is known for its beaches, mountains and temples. Busy Haeundae Beach features the Sea Life Aquarium, plus a Folk Square with traditional games such as tug-of-war, while Gwangalli Beach has many bars and views of modern Diamond Bridge. Beomeosa Temple, a Buddhist shrine founded in 678 A.D., is at the base of Geumjeong Mountain, which has hiking trails. ― Google
Gimhae International Airport (Korean: 김해국제공항)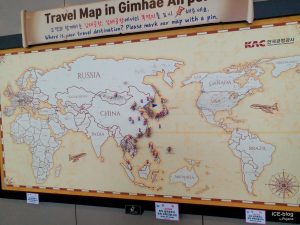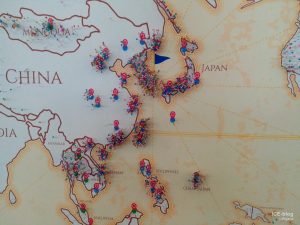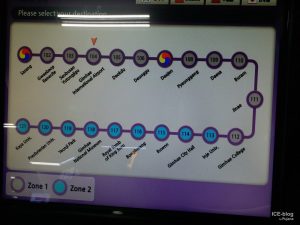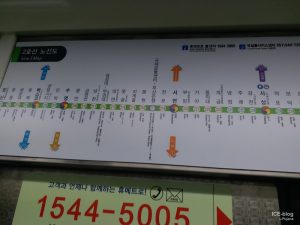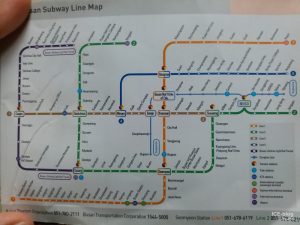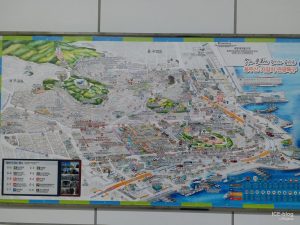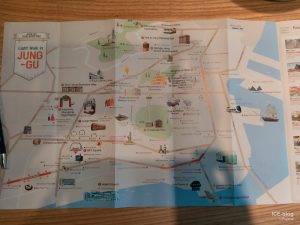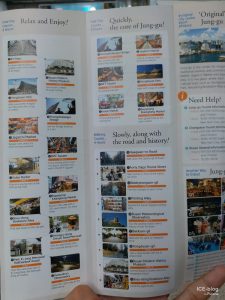 Seomyeon Station is a station on the Busan Metro Line 1 and Line 2 located in Bujeon-dong, Busanjin District, Busan. The station is connected underground to the main Busan branch of Lotte Department Store, Judies Taehwa, Daehyun Primall, and the Seomyeon Underground Shopping Center. Wikipedia
I stayed near Beomil station, near Seomyeon, after arriving at night
Buzzing Jung-gu district's shopping and dining spots include Gukje Market, a tangle of colorful stalls selling crafts, Korean herbs, and street snacks, and huge Jagalchi Market, with fish stalls and seafood eateries. BIFF Square, named for the annual Busan International Film Festival, is a pedestrianized area home to first-run movie theaters. The sleek Busan Tower features 360-degree views from its observation deck. ― Google
40-step Culture & Tourism Theme Street

Roadway & staircase featuring bronze sculptures depicting aspects of Korean history & culture.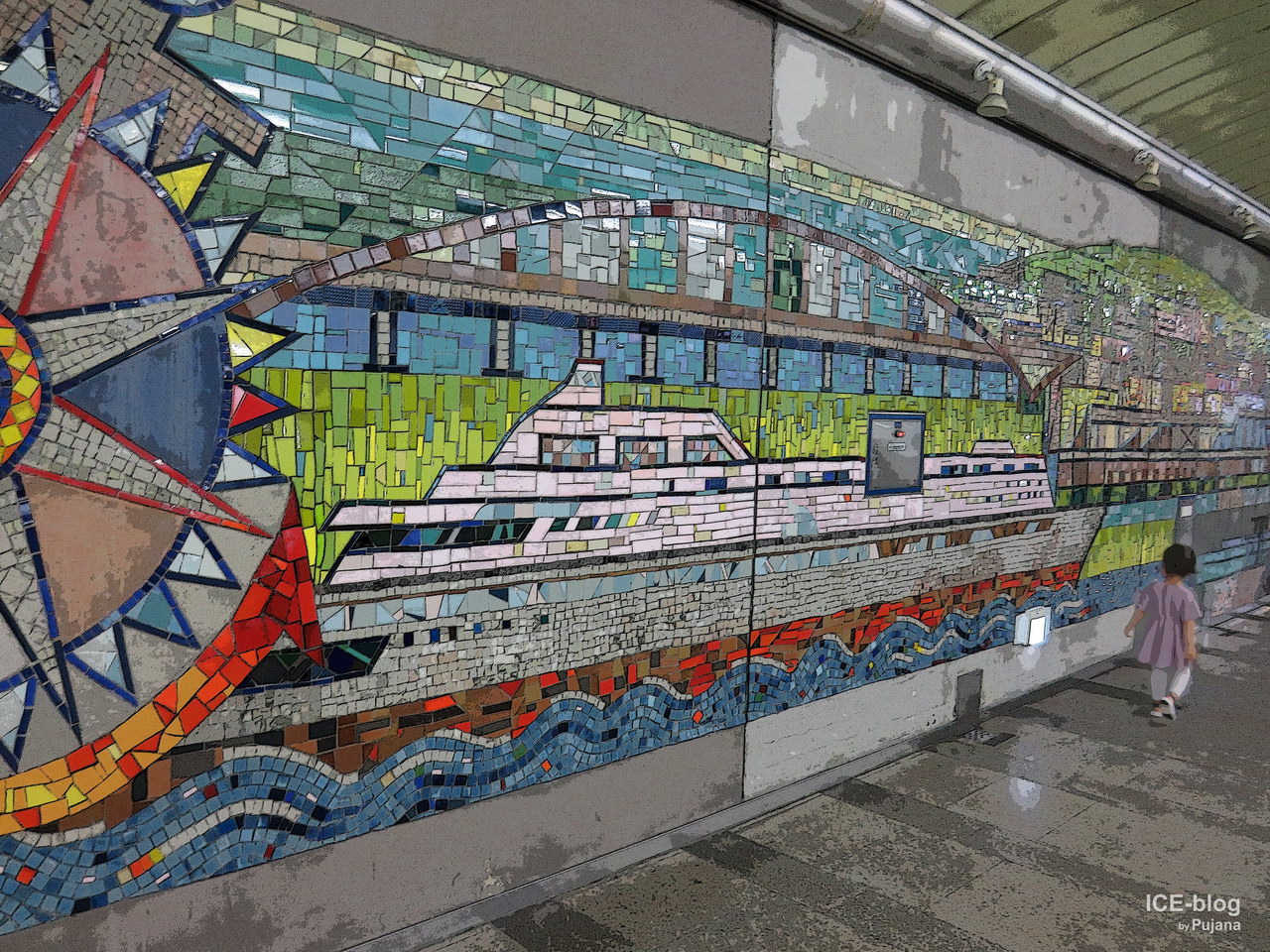 I stayed around Jungang Station
Busan Modern History Museum

The Busan Modern History Museum is a museum in Busan, South Korea. The building was originally constructed during the Japanese occupation of Korea for the Oriental Development Company an organisation used to support Japanese colonization of Korea. Wikipedia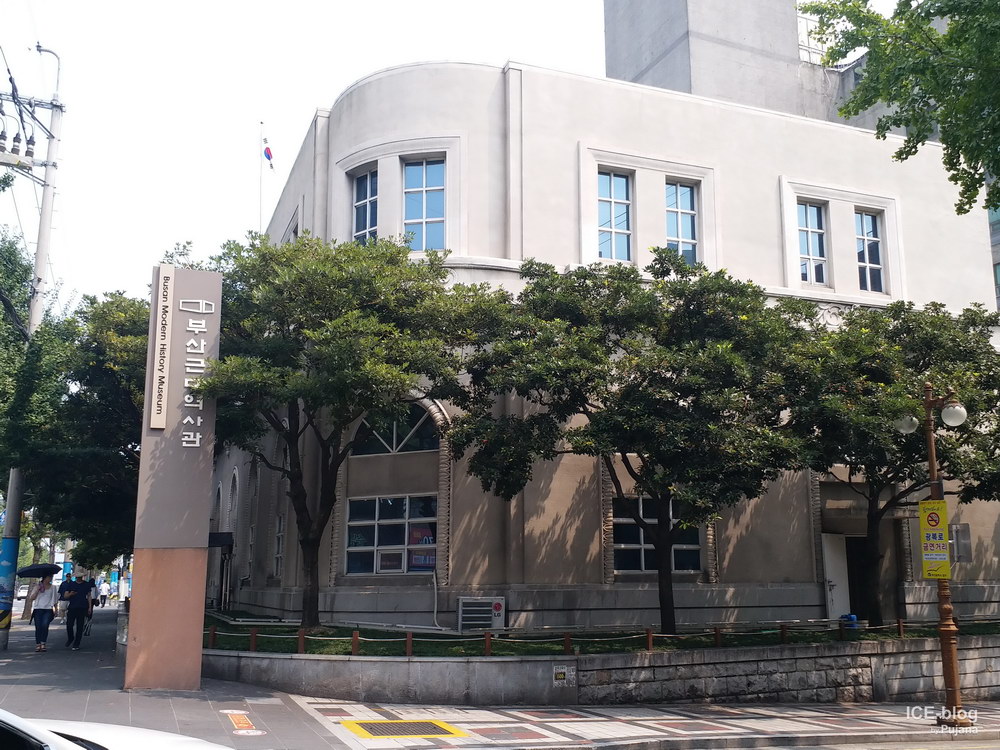 Yongdusan Park is a park located in Jung-gu, Busan, South Korea. The 120-meter-high Busan Tower is located here. Yongdu means "dragon's head" and "san" means "mountain". The name is an allusion to the similarity of the mountain park, which is said to resemble a dragon's head. Wikipedia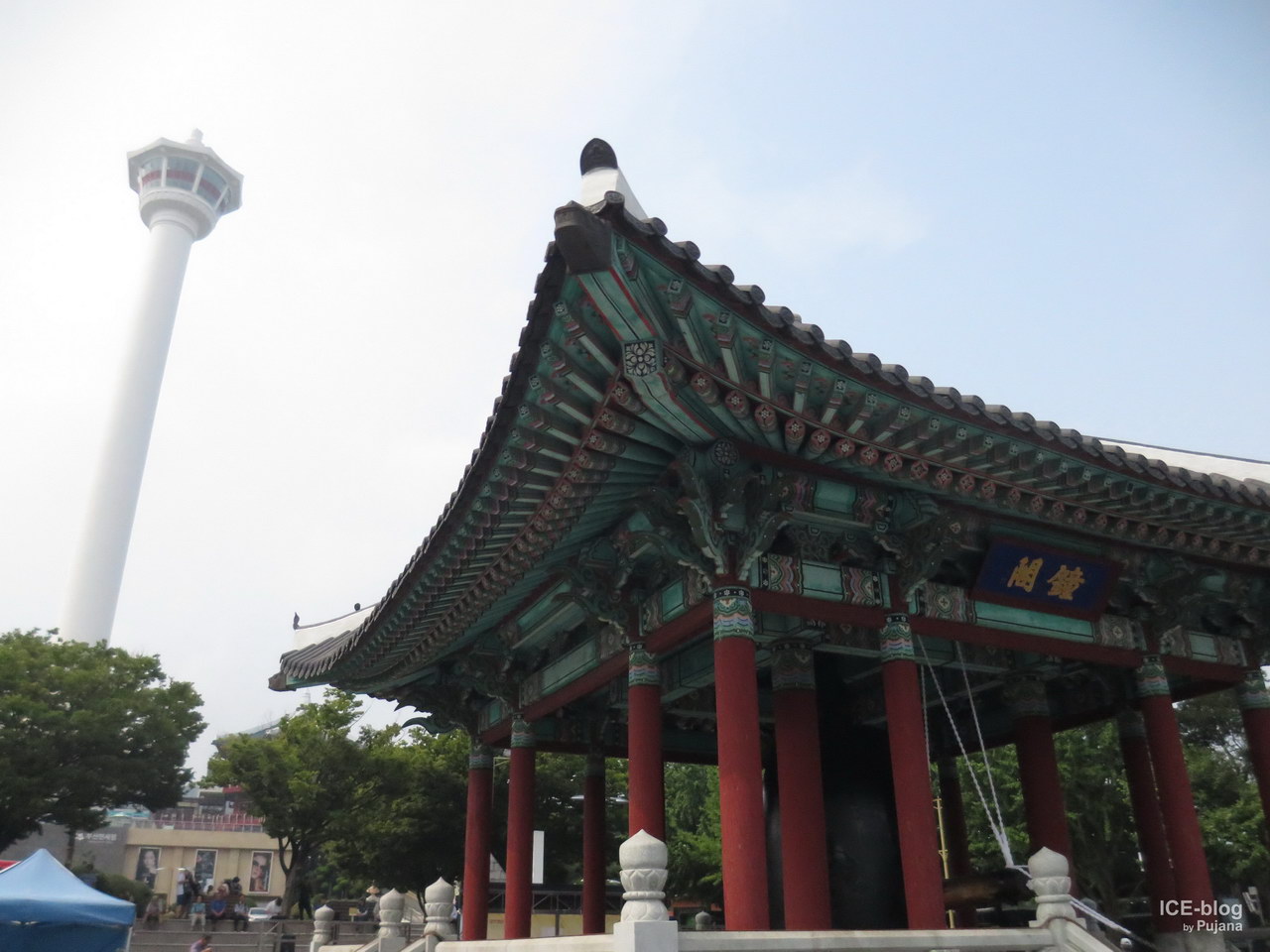 "One of the greatest naval commanders in history"
Admiral Yi Sunsin was a Korean admiral and military general famed for his victories against the Japanese navy during the Imjin war in the Joseon Dynasty.