A pleasant stone path through the northern part of Kyoto's Higashiyama district. One of the most famous place to view Sakura.
There is no exact location. It is a long path along a canal.
One-day Trip for Sakura
Recommended route for visiting best sakura spots in Kyoto in a day (by walk)
The Philosopher's Path
Eikan-do Temple (optional, this is a place for Momiji)
Nanzen-ji Temple
Keage Incline (most famous place for sakura)
Maruyama Park (for food, dinner)
Chion-in Temple (light up, one best place)
Kodaiji Temple
Kiyomizu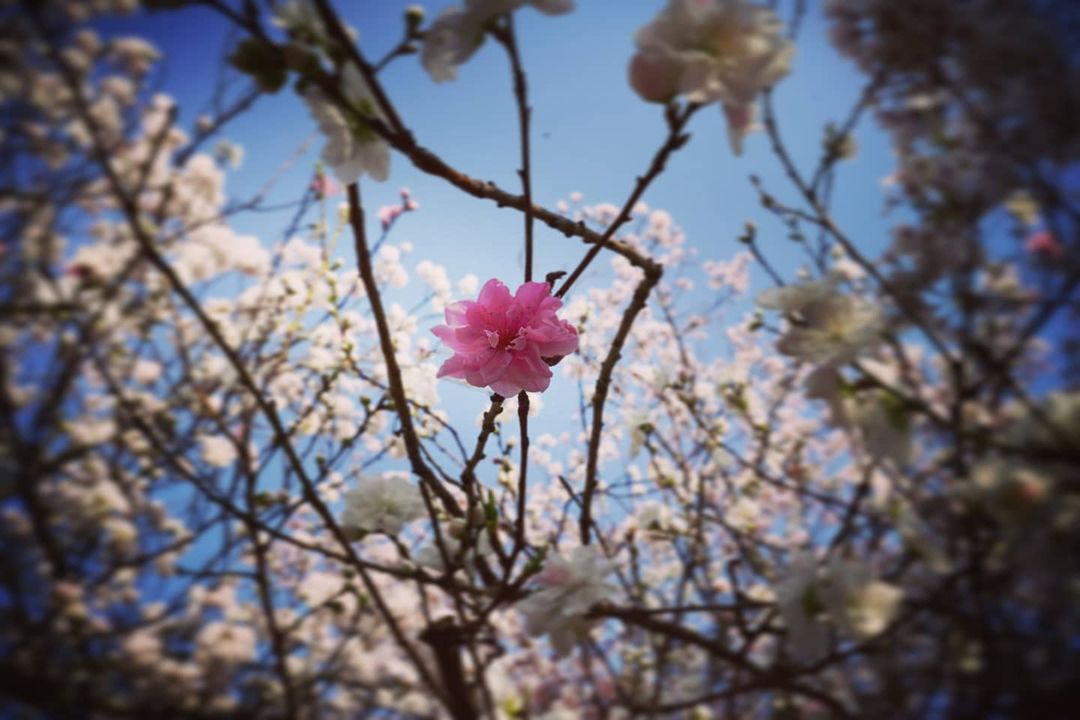 Comment

Good place to take a walk and see sakura.
But here is not a place for picnic (if you want to picnic or have a party, then go Maruyama Park).
From here to Nanzen-ji
You will pass Eikan-do, which opens until about 4PM.
You will pass some culvert like in this picture.