Settsukyo Gorge, Takatsuki, Osaka
Settsu-kyo is a scenic area in the Osaka/Hokusetsu region, with a gorge where you can experience the full splendor of nature. It is located in the upper-mid section of the basin of the Akutagawa river which crosses the center of Takatsuki city from north to south. The park consists entirely of mountains and forests, and covers an expanse of 42.65 hectares. (https://www.takatsuki-kankou.org/settsukyo/en/index.html)
Thought it's in Osaka, it's one station from Kyoto by JR Special Rapid.
"A good place to get away from people"
Photos
Around the entrance of Valley Path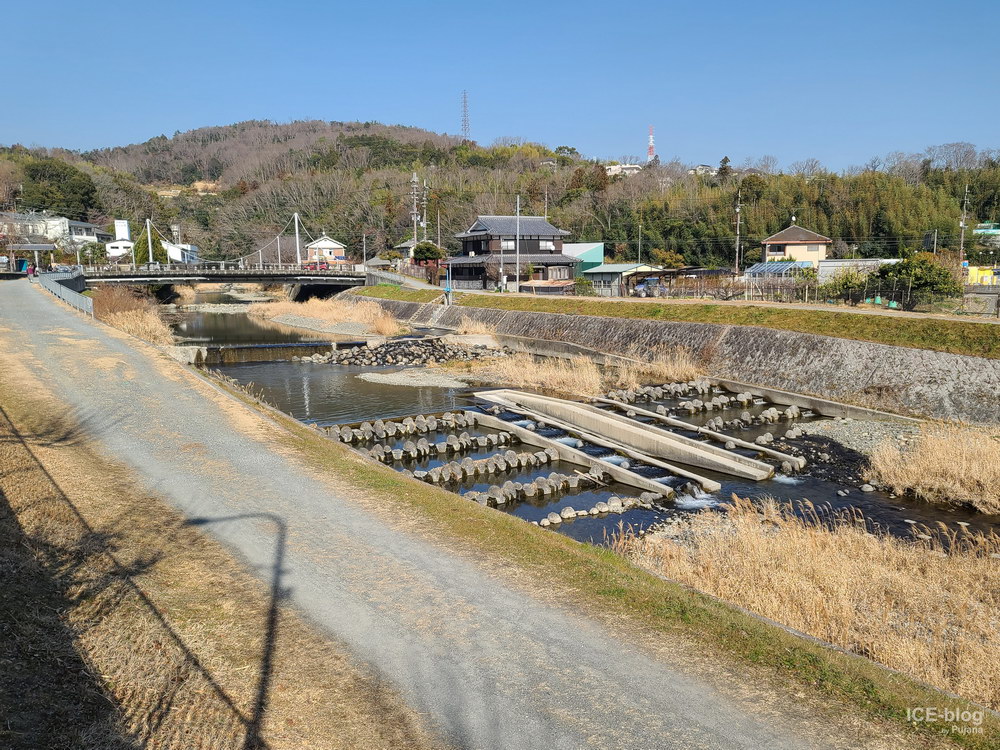 Walk along the river. Go to the left. Don't cross the bridge. You will cross the bridge when you go back. On the way back, cross the bridge, pass a bathtub, turn left, there will be a bus stop.
A good place for long exposure photograph. Image belows are from testing ND1000 and ND2-32 filters on a mobile phone camera (Samsung S20 Ultra, uneditted).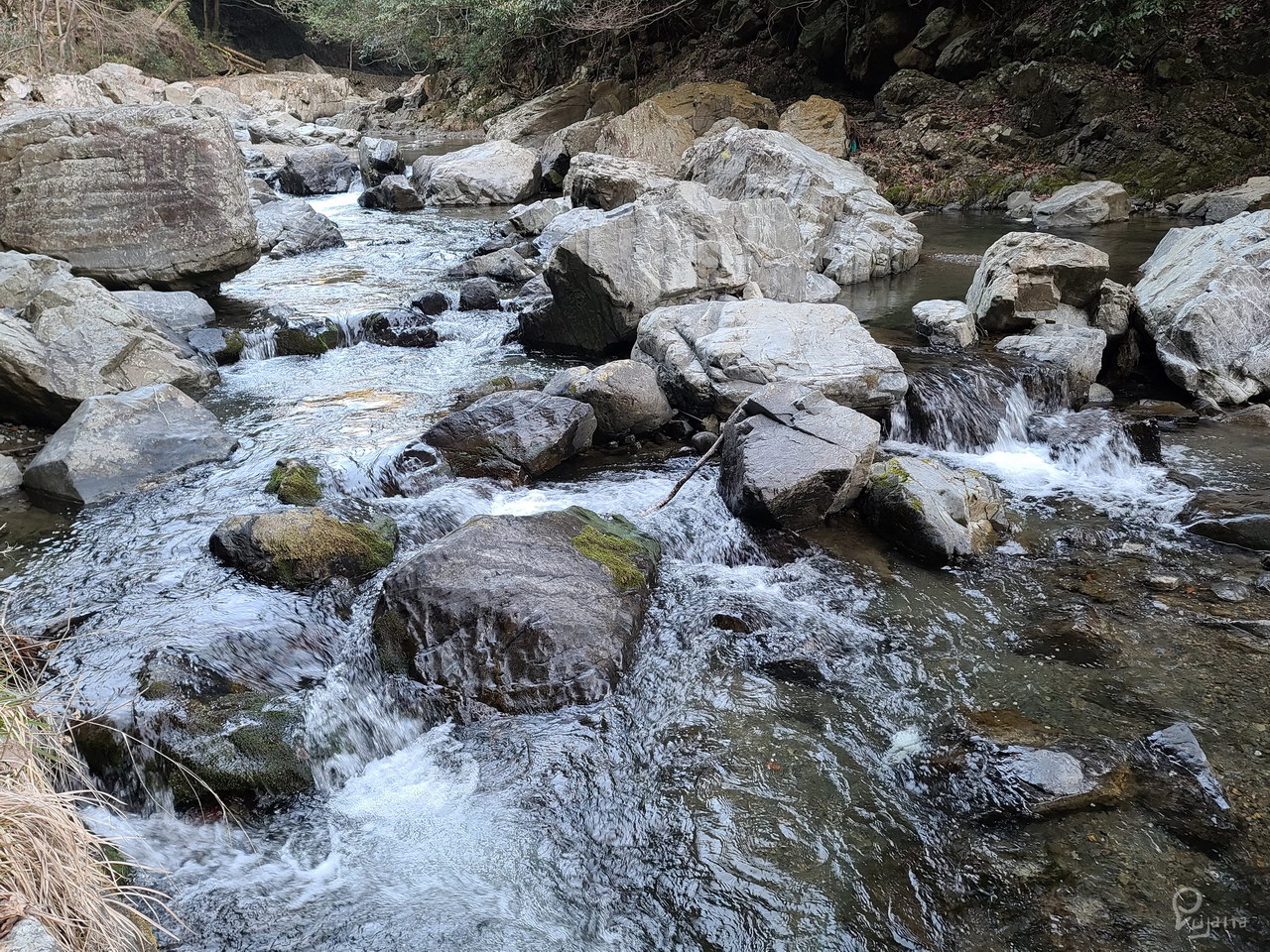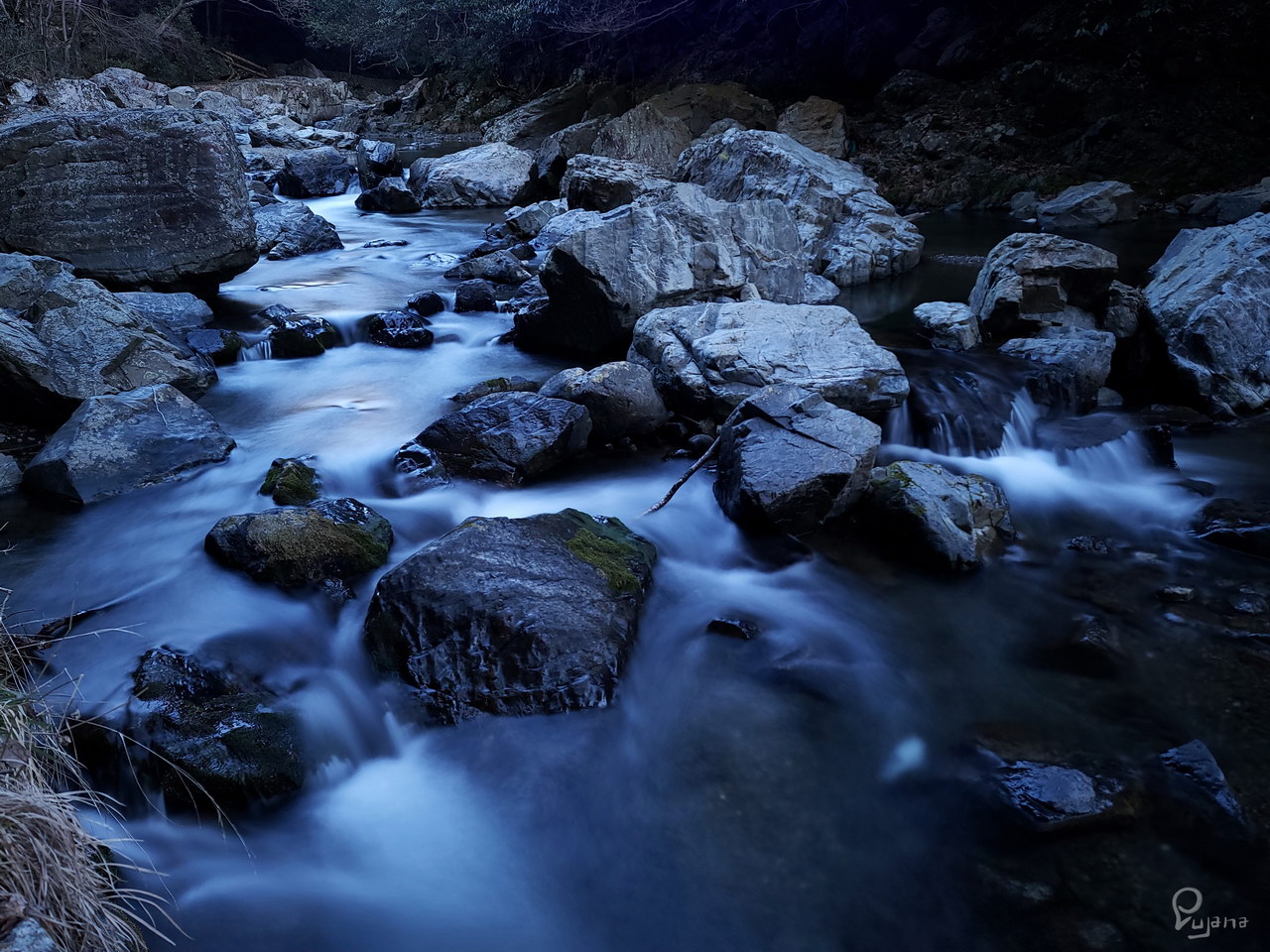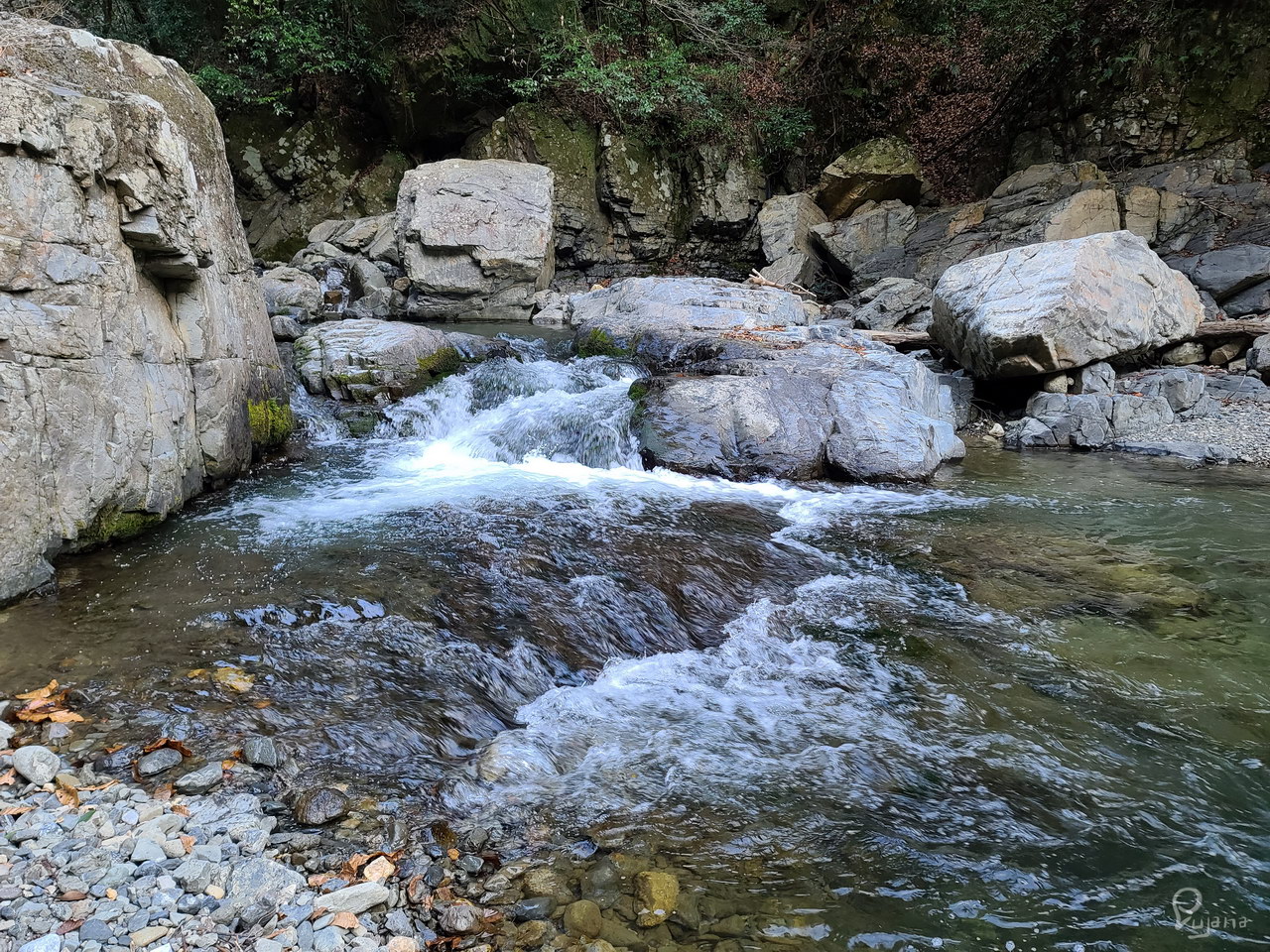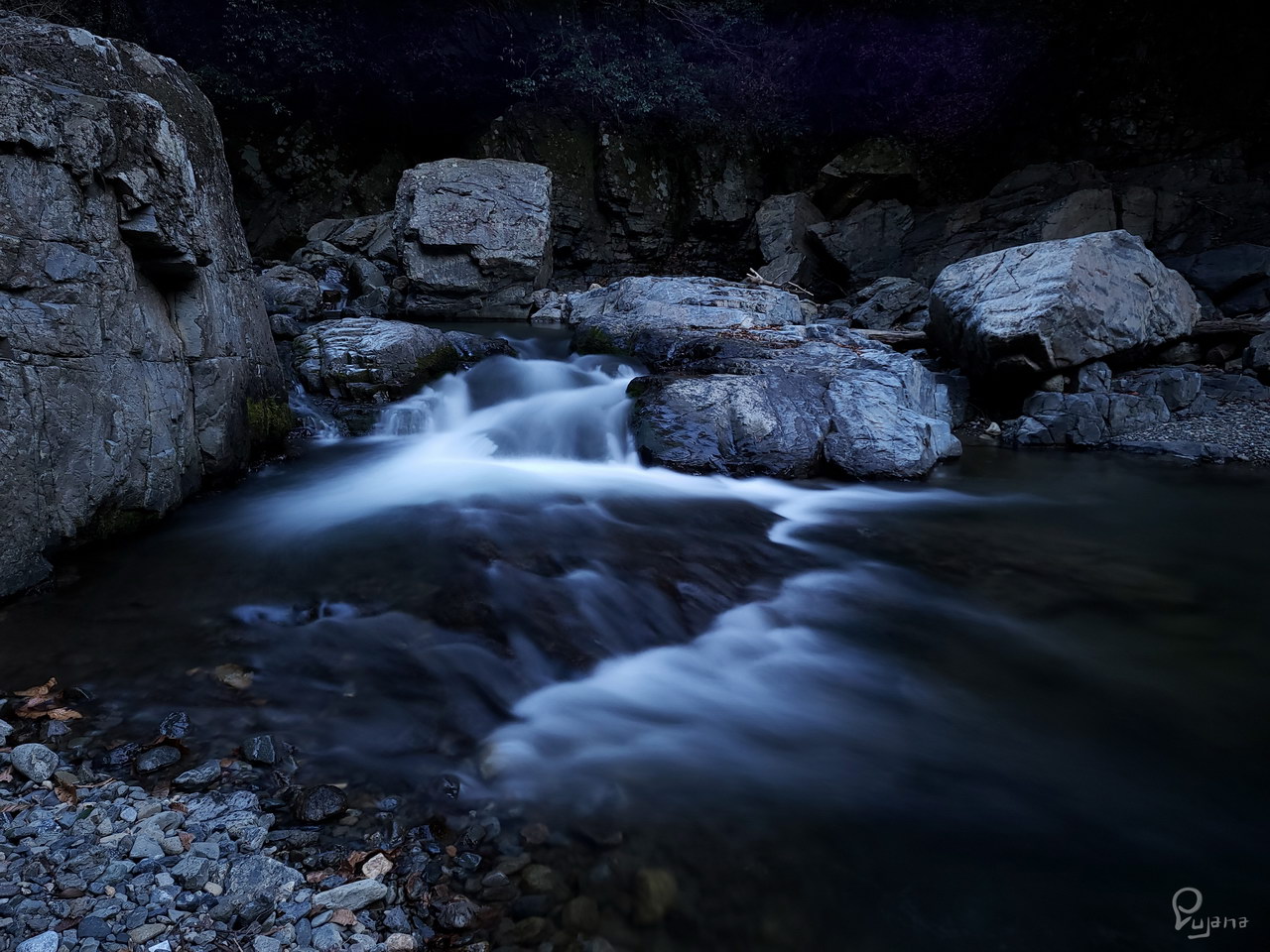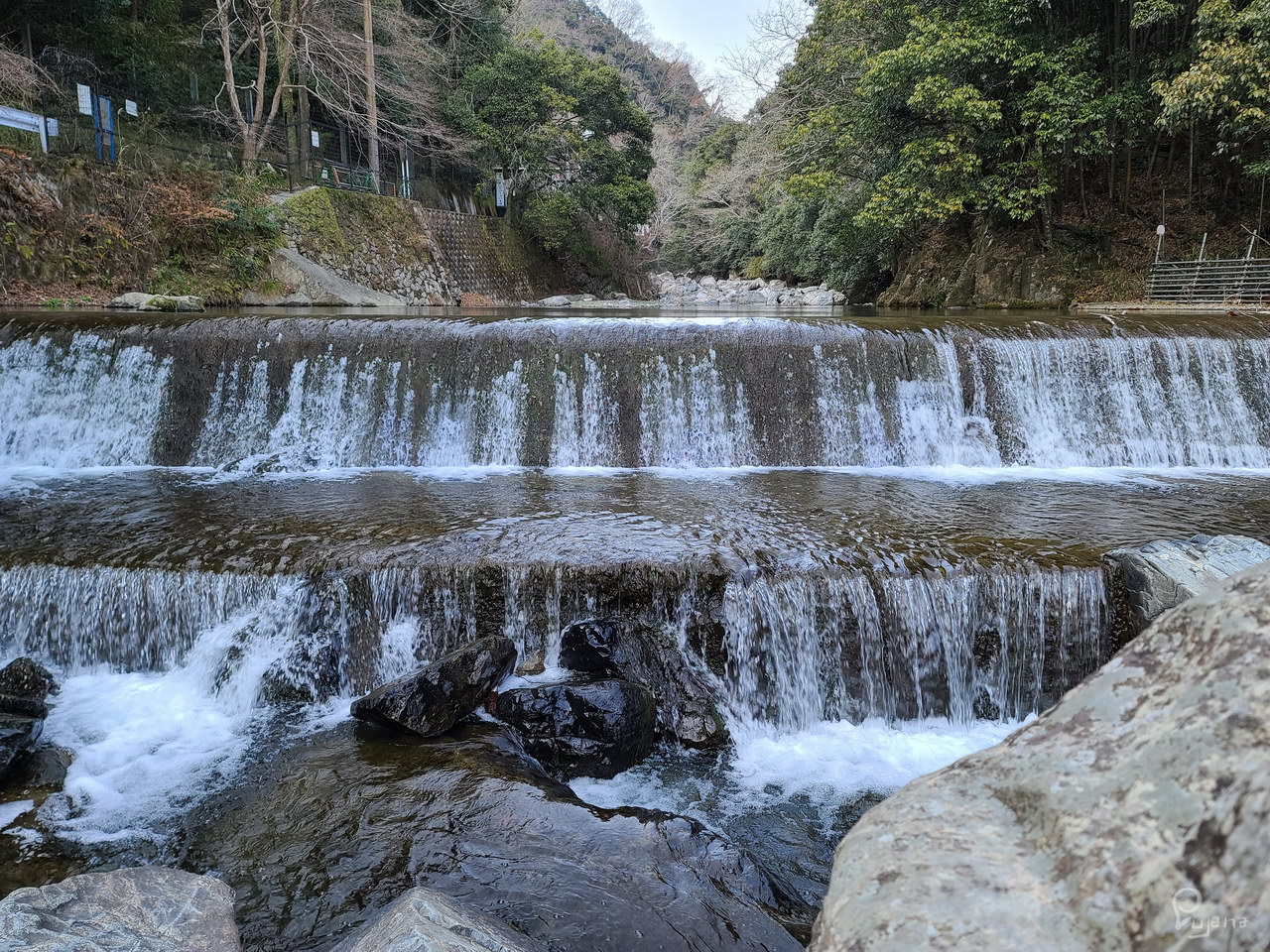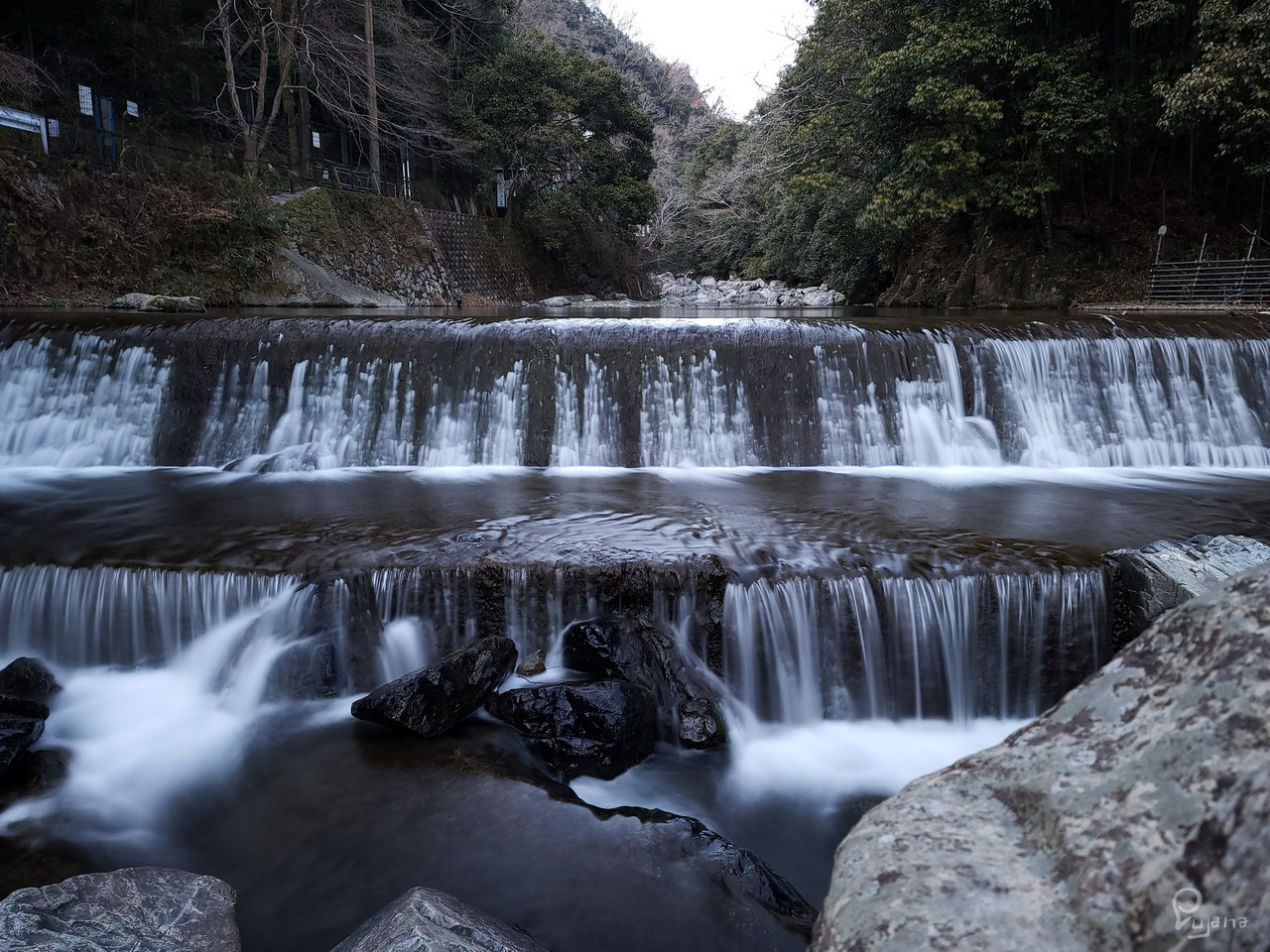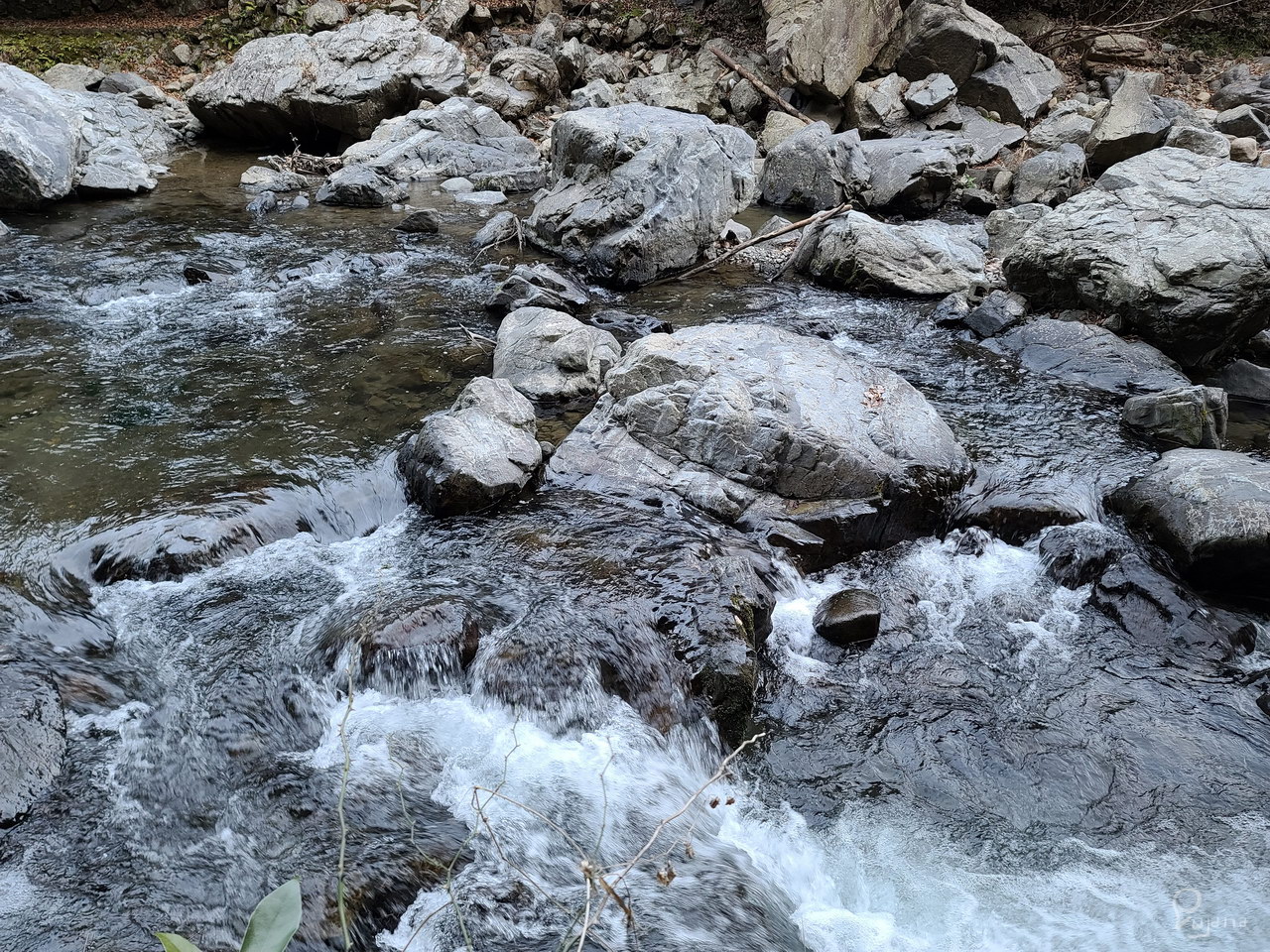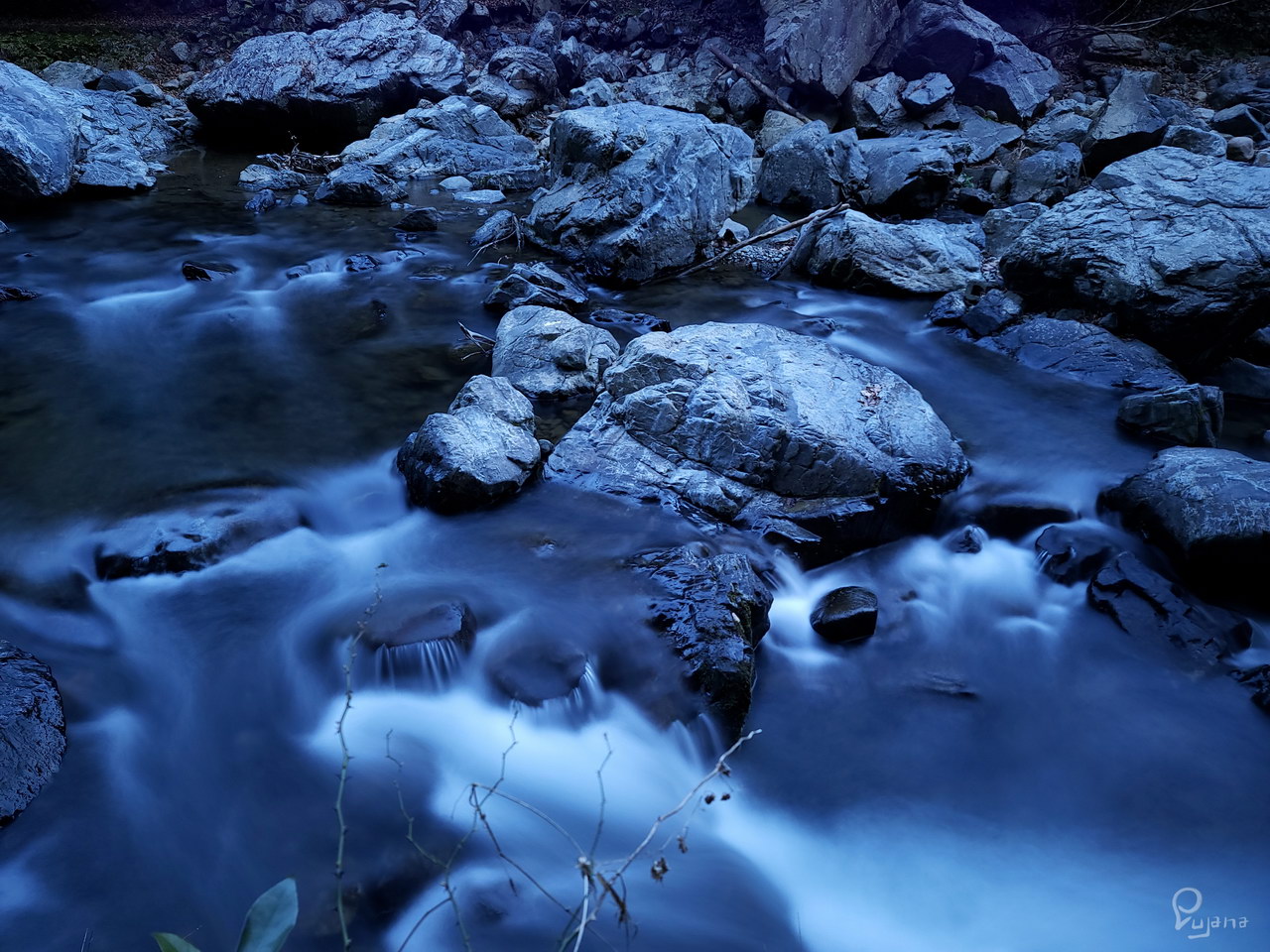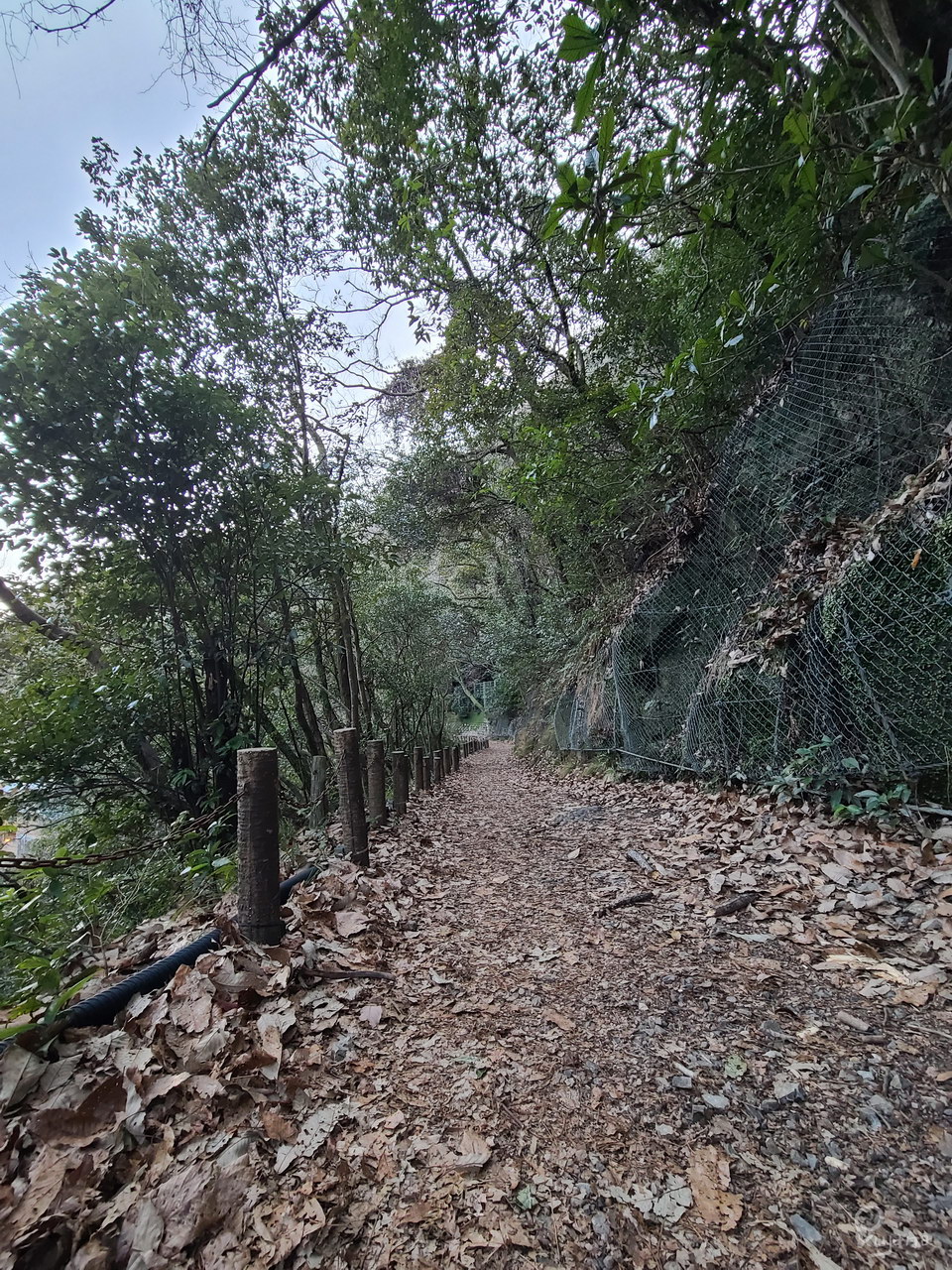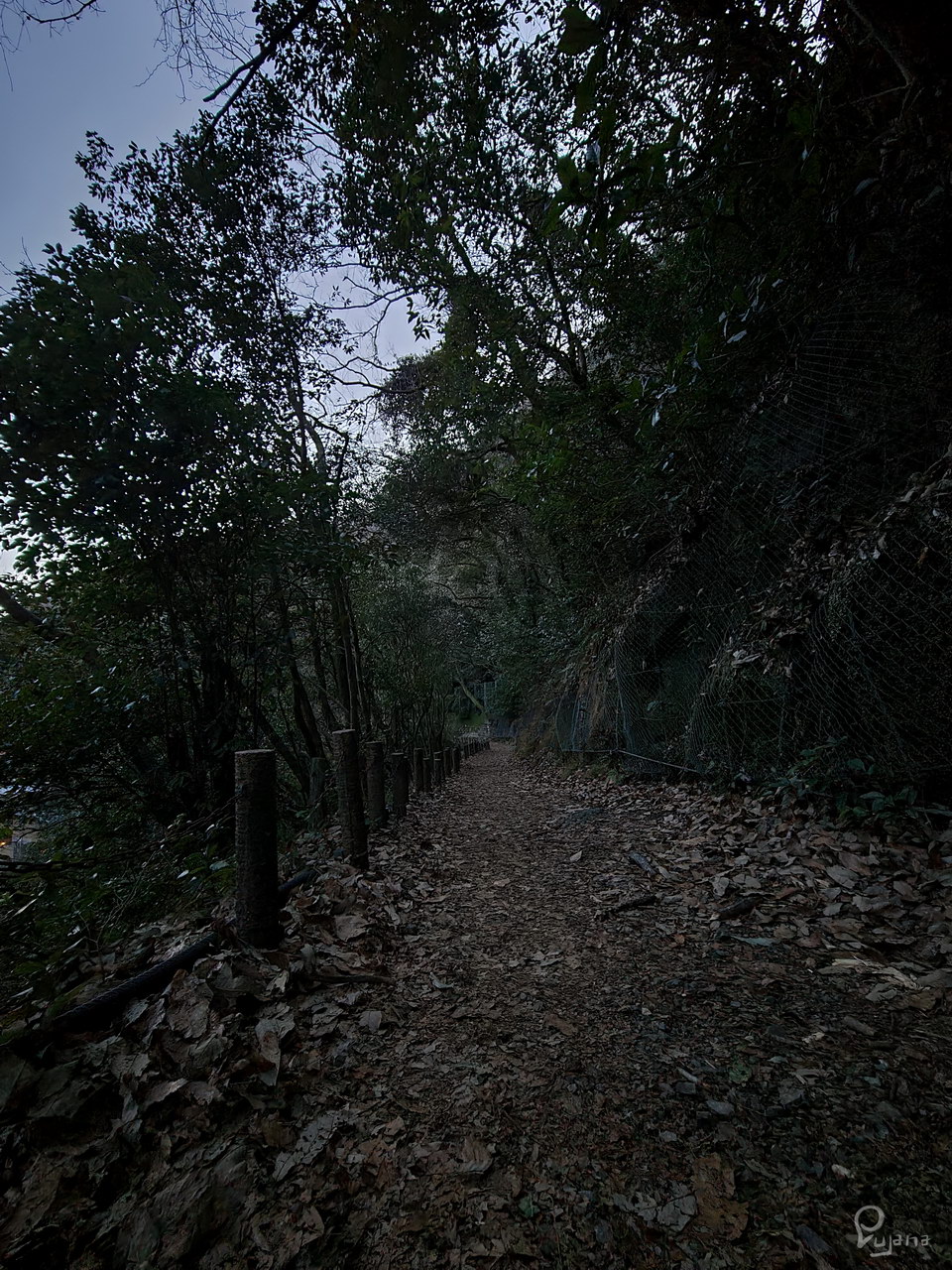 Settsukyo Gorge, Takatsuki, Osaka https://www.ice-blog.com/travel/jp/osaka/settsukyo/ -- A good place to get away from...

Posted by ICE-blog on Sunday, February 14, 2021